Welcome to Ferret Treasures Store!
We hope you enjoy your shopping experience at Ferret Treasures store. Your purchases help us continue our mission of helping the ferrets of the Ferret Association of Connecticut (FACT). All bedding is made on site and is "battle-tested" after more than 30 years of experience. We also do our best to "ferret-out" unique and one-of-a-kind ferret gifts and treasures for ferret enthusiasts at a variety of price points. Thorugh this area you can also purchase a FACT membership, select one of the ferrets from the FACT foster program or purchase items benefiting the Xavier Ferret Canine Distemper Fund. Happy shopping!
View our latest Ferret Treasures Sale Flyer!
Emoji Poop Plush Toy for Ferrets
1FT-PoopToy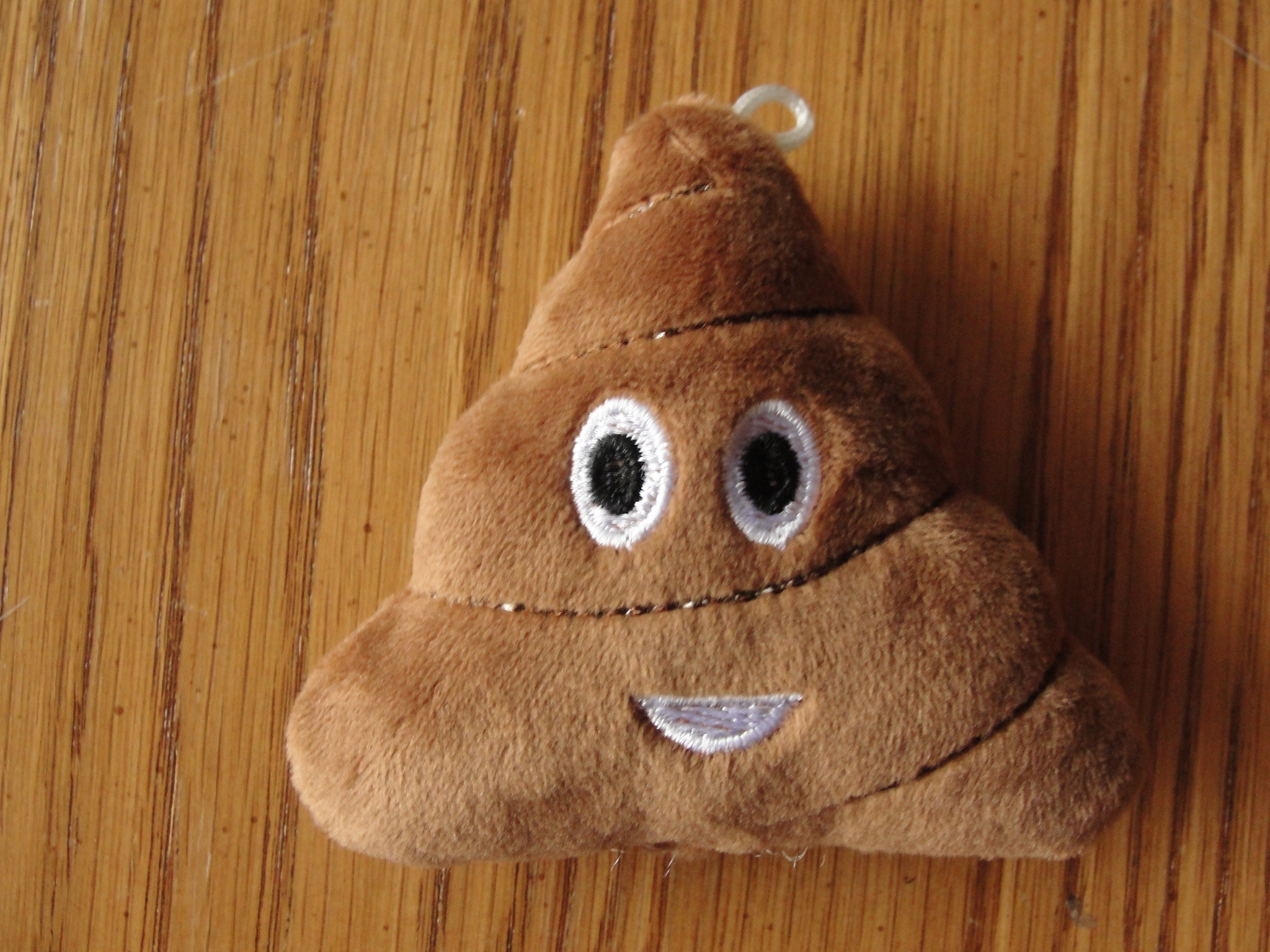 Ferrets make enough of it. Ferret owners obsess over it. May as well let your ferrets play with it! The world of emoji finally meets the reality of ferret owners in toy form.
Adorable little poop toys with little loops that can be used to hang in a cage or carrier. Or they can be snipped off if desired. Measure 3 inches across. Embroidered features.

Pawfect for your little poopers! Filled with fiberfill
As with any toy, please watch carefully as some ferrets may play a little too rough!
Made in China.
Country of Manufacture:China
Special Characteristics:Velour - Fiberfill - Embroidered - With Loop